When moving a wise thing to do is to look for the best removal services in your region. Moving can give you a lot of stress and can even be time consuming. However, this does not have to be the case at all when a removals company helps you out. No relocation stress for you!
Moving company for expats. Find the right professional moving services
Moving has made it easier then ever before for customers to find the best moving services in their district. Professionals do not only help you move all of your belongings, but they will also take care of you during this difficult time.
European removal services
The Netherlands is a relatively small country, but when it comes to relocations they do not have little to offer. It may sound unbelievable, but the 'small' Netherlands has around 950 moving companies!
Most of these companies can be found in big cities such as Den Haag, Utrecht, Rotterdam and Amsterdam removal.
Of course, there are also relocation companies in other Dutch cities such as Eindhoven, Zwolle or even Leeuwarden for example. Hence, where ever you are in the Netherlands.. A relocation can always help you to find an (international) moving company.
Yes, everyone can start an (international) removals business, but needless to say.. this does not mean that they are all fit for the job. When you're moving you want a team of professionals that use the right equipment and this is exactly where Moving comes in.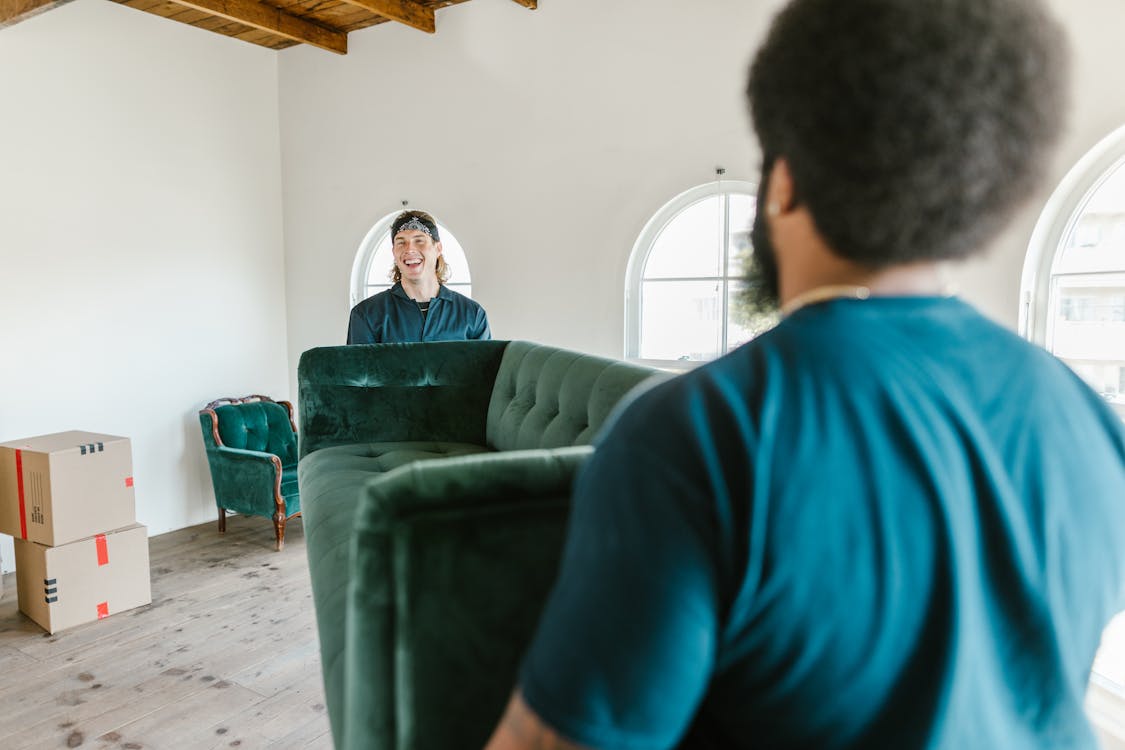 Overseas removals
It is our expertise to find you skilled movers in the country of the Netherlands. We are sure that you cannot find more affordable or better house removals than the ones we offer our customers. This way you can be assured to get the best relocation service.
A relocation is difficult to organize. Especially moving expats who most of the time need an international removals. This is the reason that quality is very important to us and this is also why we want to help you to find the best professional moving company in your region.
An international moving company
In the Netherlands you can find a great number of expats and these expats usually have to move internationally. As explained before we can also help you to find the best international moving company that does not only help you to move to locations in Europe but all around the world.
An international relocation service and its complexity
The complexity of international removals should not be underestimated. The moving company has to arrange everything. The transport, vans, movers, the clients concerns, paperwork.. you name it.
This is also the reason why a removal business always works with a consultant. The consultant will arrange the move in a quick and efficient way.
Moving services
Professional companies will always look for ways to make moves easier, safer and faster. For their customers they of course, want to make everything easier and that is why you can choose out of multiple moving services to make your move easier for yourself.
When relocating a customer packing is necessary. However, there are a lot of people who cannot pack due to busy work schedules. When you are one of these people you can ask the movers about the possibilities of packing up your belongings. They can also help you with unpacking.
Some furniture need to be disassembled for a safe transport to the final destination. Thankfully a handyman can help you with this burdensome task. The handyman will of course, also reassemble everything again.
If you need an Amsterdam removal business or if you are moving to or from higher floors an external lift can be inevitable. Thankfully, the removals company can help you out with this problem.
Emergency removals
Do you need an emergency removal? This is always possible. Removal companies will charge a bit extra, but they will for sure handle the emergency situation!
Budget friendly moving services
Take a good look at moving services you think you need and if a relocation service is not necessary you can just do it yourself.
Try to pack as many things yourself. This way you might not need an extra packing service from the moving company. Also, ask the movers if they have student services. A lot of businesses hire students to do work for a much lower price. So if you really do not want to pack yourself but you're on a budget you can ask the moving company about this service.
When you have to move big objects you can ask the movers about their specialty moving. With this service they will only help you out with relocating these few items which can safe you a lot of money.
Moving costs
If you are looking for a really good and affordable moving company you are at the right place. At Moving we understand that you cannot request each and every professional moving company in your region for a (free) quote because who has the time for that right?
Get your free quotes
For the best rates for moving services in your district you can get free quotes from Moving. With one free quote request at Moving you will receive free quotes from 6 different moving companies! And all this within 24 hours.
---
FAQ
When should I get removal quotes?
Ideally you should be looking for quotes from removal businesses 4 to 5 weeks prior to your move.
How do you get moving quotes?
The best way to get free quotes is from Moving. You will receive free quotes from 6 different removal businesses.
Do you pay removal companies upfront?
Most removals businesses ask for a down payment and within a minimum of 7 days before or after the move you will pay the rest.
Is it worth using a removal company?
Yes, using the services of a removal business are definitely worth it. Removals worker can make life during a hectic move much easier!
How does removal company work?
Movers wants to help people move and they will do this with the best services they have.