When you are planning your move the first thing you need to do is finding the right moving company with the right moving service for your move. When searching for the right house movers you should not only look for the best services but make sure to look for affordable prices as well.
Moving has a fast service
Moving can help you to find the most professional, reliable and efficient company that can help you with your relocation. Each and every mover in our database provides you the best moving services since they are all very experienced and most importantly.. they always work with professional teams that are specialized in moving houses.
A relocating job
House movers can be found all over the Netherlands in almost all of the Dutch cities. Basically, if you can find one in your own city you can always check other Dutch cities nearby to help you with your belongings and house during your (international) move.
Expect the best quality
Whether you're moving within the Netherlands or planning an international move.. Moving van help you out because of our service. All our services are crafted in order to help you with your move.
So do not worry if you are moving from the Netherlands to another country or from another country in Europe, Asia or even Africa to the Netherlands. We help you out all over the world.
Professional movers
All moving companies work with movers that are well trained. These professionals will carry out the whole move and as a customers they can ensure you a safe, fast and easy move. Your move will be in good hands no matter which moving company you choose.
What can movers do for you
Moving is stressful because you have so much what you have to do in so little time. You can probably imagine how difficult this be and you can probably also imagine that organizing moves for clients can be hard for a professional moving company as well.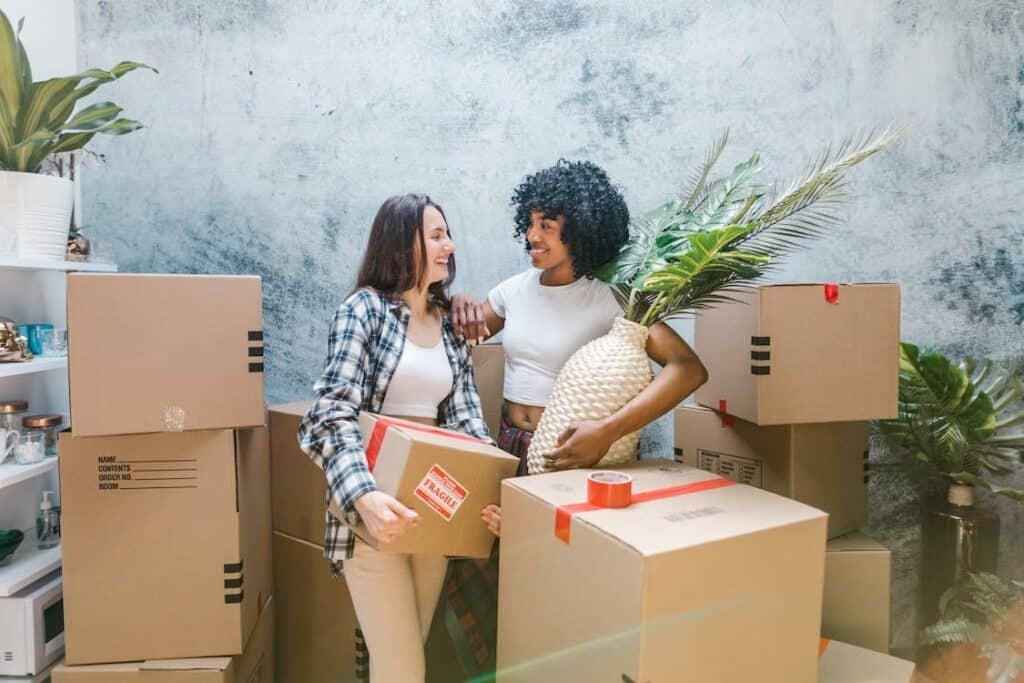 Contact is very important
When helping clients with their house move or even helping with the move of offices the most important thing for a moving company is contact with their customers. This because of the fact that they do not only have to carry out the move itself but they also have to deal with all the paperwork.
The moving process
Every moving company has a moving manager. The job of the moving manager is to stay in touch with the customers from the very first second to the very last moment.
The first meeting is called the pre-move consultation and during this meeting everything regarding your move and your personal wishes will be discussed. After you agreed on everything the case will be handed over to another manager.
This manager is often called your personal personal manager since he will not only start on planning your move but he is also your point of contact during the whole process.
House movers with the right moving service
Skilled house movers can help you with a stress free move. This is of course not easily done and these well trained movers do this by proving you different moving services. Yes, extra moving services can make your move a bit more expensive, but usually this is well worth is since it will make your move much easier.
Packing
If you are not in the mood for packing everything up the movers can help you out. They will not only carry out the packing but they will also use the best packing materials in the field. This is very important.. especially in case of fragile items.
The movers are well trained and know exactly how to pack your belongings for a safe transportation.
A moving lift
Movers will (un)load the truck but sometimes they need a little bit of help. Some furniture are too heavy or too big to be moved through your hallway in this case it can even be necessary to move via a moving lift. This way everything can be moved through the window or balcony with a moving lift.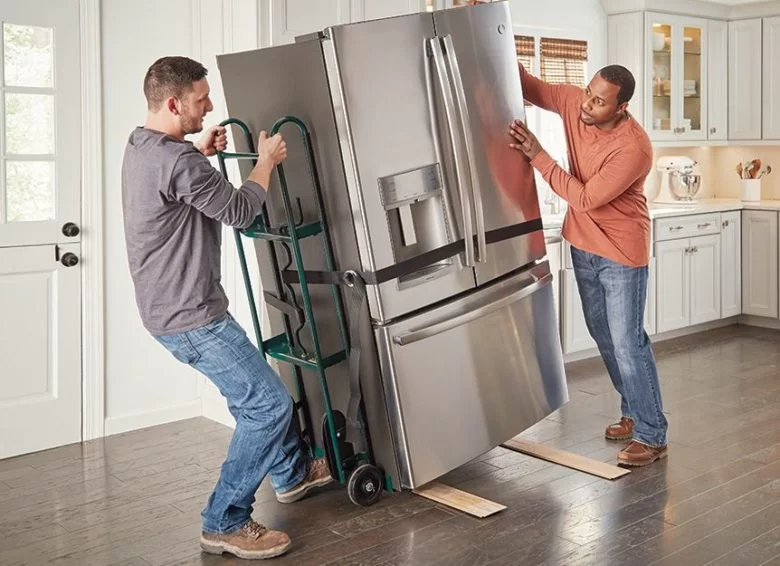 A handyman
Another excellent service is hiring a handyman. After a move there can be some chores that need to be carried out in your old house. When you are not really a handyman yourself you can hire professionals so that they can help you out.
Removal services
House removals can be difficult and that is why most people nowadays choose to use the services of a removal company. Even international removals are no problem. So if you are someone that needs a removal after moving out of your old home you can make a great deal with a moving company!
The costs of moving
A big part of the total costs of your move depend on your own wishes. If you have no budget you can choose for the full service package, but if you do have a budget you can customize your move. This way you can save some money and lower the price of your move. For example, a moving company often gives a 'student movers' option.
Free quotation
At Moving we want the best quality for each and every moving service. This means that you as a customer also have the right to know the price of each and every moving service. Who wants to deal with hidden fees right? That is why you now can easily get a free quote by using the free services of Moving.
Free quotes!
At Moving you do not only apply for one free quote, but when you fill in the request form you will receive multiple free quotes.
The reason for this is that we will send your request to the 6 best moving companies in your region who will look at your request in order to send you a free quote. You will receive the free quotes within 24 hours but this will usually be on the same day. Your request is totally free!
Contact us
If you need more information about any services you are always welcome to contact us. You can call us or send us an e-mail.
Frequently Asked Questions
What is the meaning of home mover?
A home mover is someone who is moving and will therefore get a new mortgage or house. Of course, you do not always have to change your mortgage when moving.
How do I prepare for moving home?
When preparing a move make sure to use a checklist. This way you know exactly what to do and what is left to do.
What is moving checklist?
A moving checklist makes sure to check all of your duties, belongings and inventory when moving. This way there is no chance that you will forget anything.
Do movers unpack your stuff?
If you payed for a full-service move or in case of hiring an (un)packing service the movers will of course help you with the unpacking of your belongings.
Do movers ask for money up front?
Most moving companies will ask for a small down payment up front. The rest of the amount is usually payed after the move.